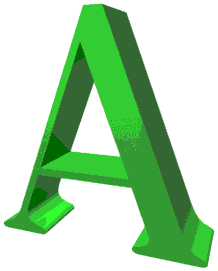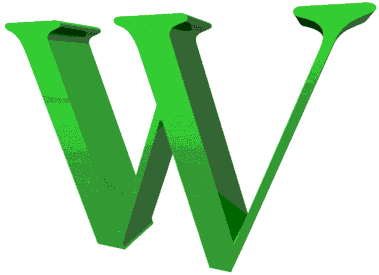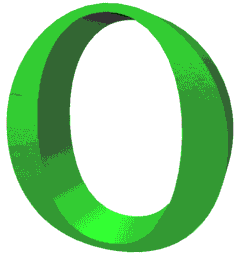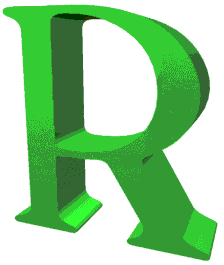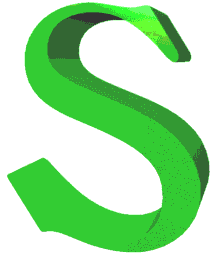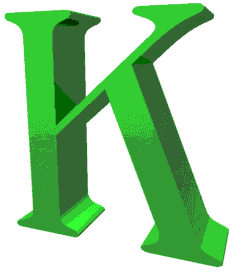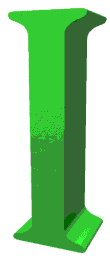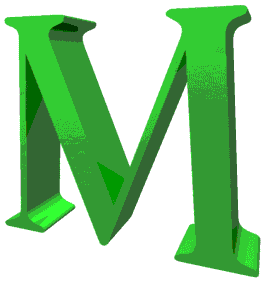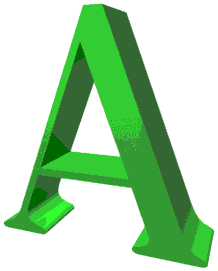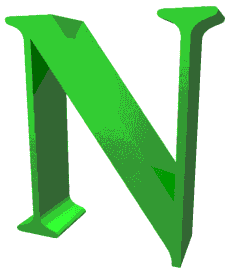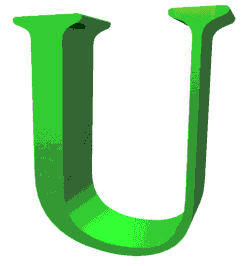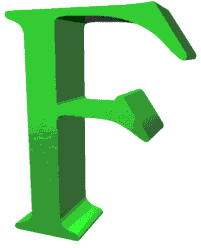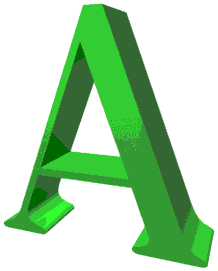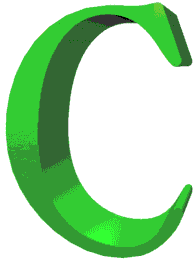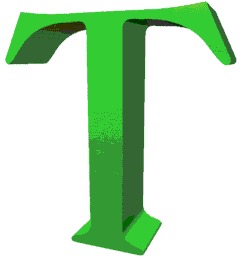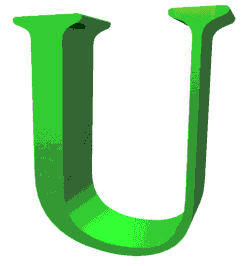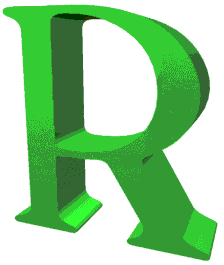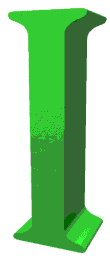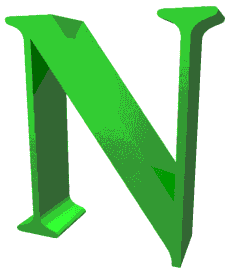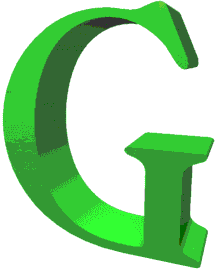 P. O. BOX 32152
FRIDLEY, MN 55432
Phone 763-792-2184       Fax 763-785-9065 

Toll Free Phone 877-562-5070  Toll Free Fax 877-280-2087
Top Ten Reasons to Choose Jaworski Manufacturing for your Machining and Robotic Welding requirements.

10. Prototypes to production, we can do 1 piece - 100 pieces or 10,000 pieces.

09. A proven record of on time deliveries of 98 1/2%.

08. We do all types of material including stainless, carbon steel, alloys, brass, aluminum and all types of castings.

07. Our machines can turn up to 28 inch diameter with a 4 5/8 inch hole through spindle, milling sizes 59 1/2 inches X 31 1/2 inches x 31 1/2 inches, with robotic welding for parts up to 10 feet by 10 feet.

06. Quality control meets MIL SPEC 45208 and we delivery parts to your exact specifications.

05. Most quotes are done in 24 hours or less - faster if needed.

04. Custom Inventory programs, weekly, or monthly shipments.

03. One stop shopping - we can supply the components complete including heat treating, plating or painting.

02. Sales rep's that make house calls, when requested.

01. Quickturn (short delivery times), parts to your exact specifications, and the lowest possible price.


For answers to any of your CNC milling or CNC turning questions, Email Jaworski & Associates

Please use the cnc milling cnc turning quote request form below to request a quote and attach files.

Click here to Request a Quote for cnc milling or cnc turning.

|Facilities List |Industries We Have Served